Of the people quit their health goals in the first 3 months
6 Bands provide a total of 81kg of resistance
Recommended by 70+ gym experts
Workout anytime, anywhere!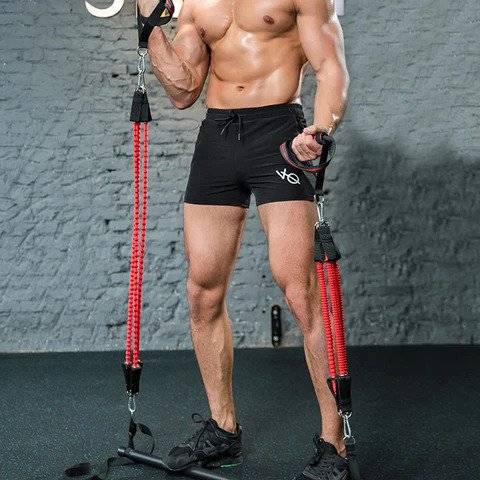 Don't have time to go to the gym? Traveling? Do you enjoy exercising with your own weight?
BAVLIO™ Mr.Gorilla is designed to provide your entire body with an intense workout ANYWHERE you want. It helps you build your core and sculpt your body using the natural force of gravity and your bodyweight for exceptional results!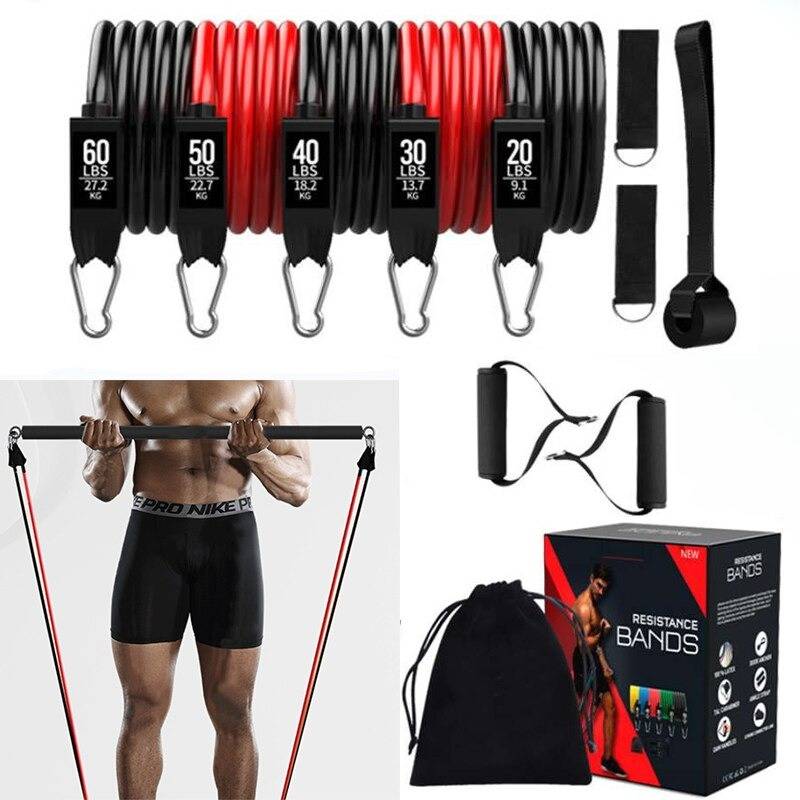 Customize your workout to suit you!
Our strength training Exercise Resistance Bands bring you the same benefits of an expensive gym in a convenient and affordable home workout equipment set that lets you target your whole body or specific muscle groups to Build Muscle, Burn Fat, Improve Flexibility and look just the way you want to!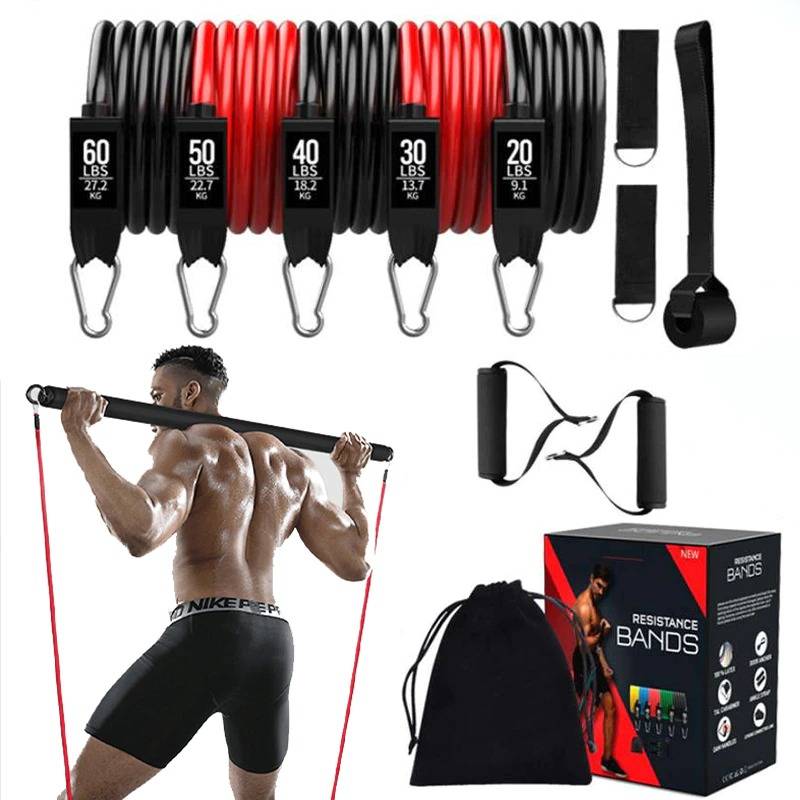 Lightweight & Easy-To-Use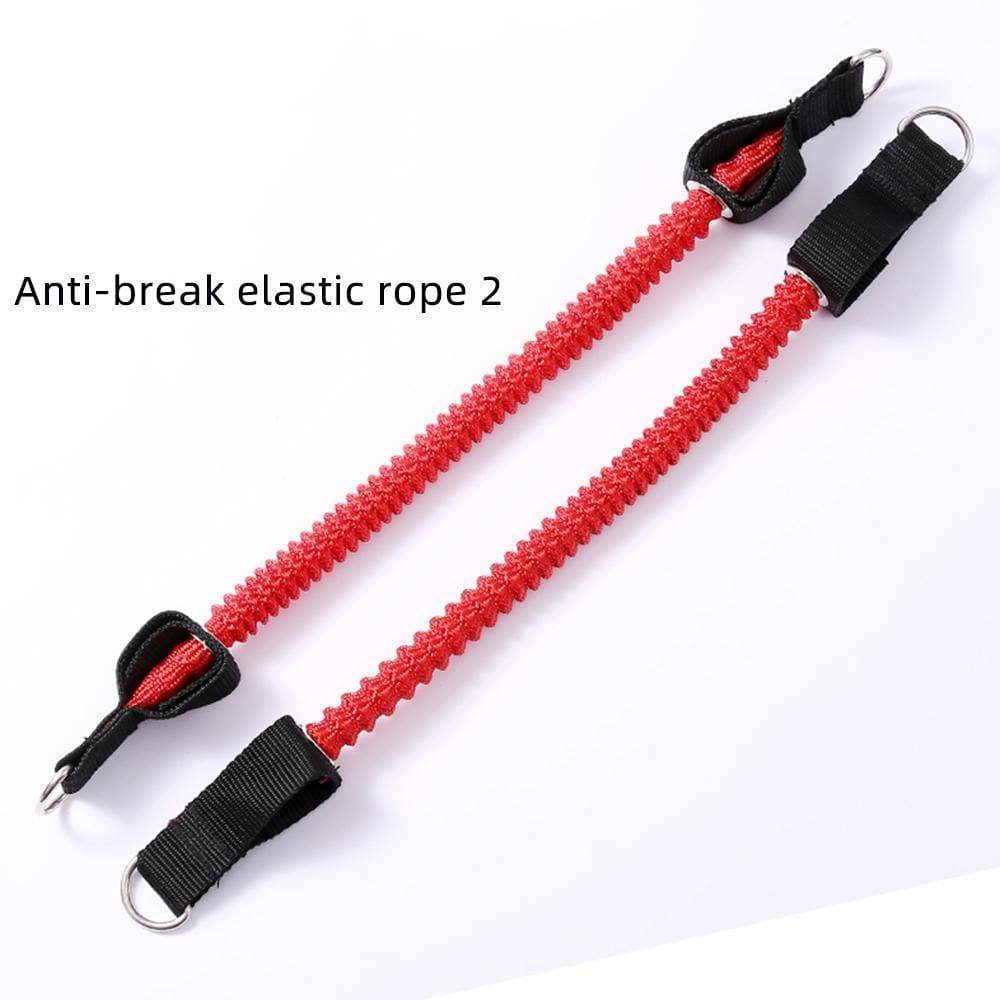 Mr.Gorilla is made of the highest quality bands that are the most durable elastic bands you can get; they stay fully functioning at temperatures from -50 to 300 degree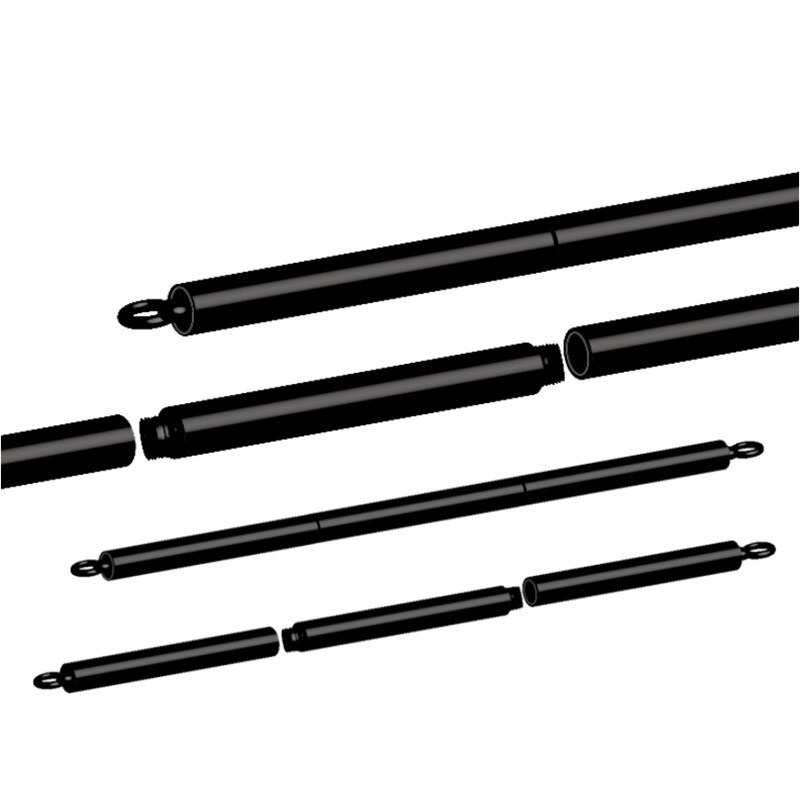 The whole bar only weighs 3.5 pounds, so you can put in your suit case and take it with you.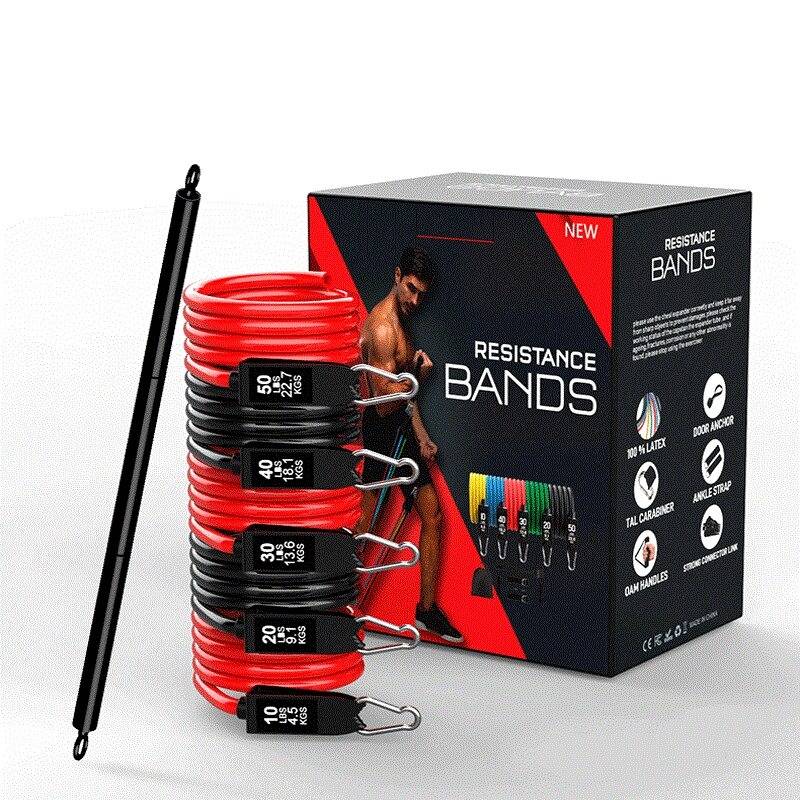 Portable All-in-one Gym Machine
Mr Gorilla is a high quality retractable bodybuilding bar fitted with durable adjustable resistance bands attached at both ends.
Let's Hear What Our Customers Have To Say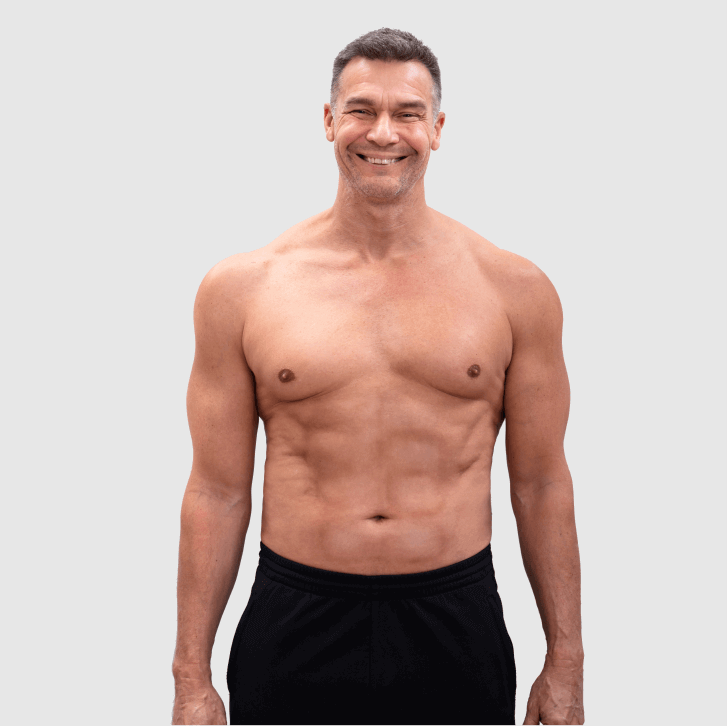 I'm so happy I got this. I always loved working with bands before, but having the bar is a super game changer. I liked lifting weights at the gym, but having this Pilates bar gives me all the exercises I liked to do with free weights at home. The bands are really high quality too, won't snap! They are easy to use and switch around. I actually use this way more now than my big bow flex because it's so much easier to switch between exercises and you get better angles with the bar to do the types of exercises I like to do at the gym. So glad I got these- I'm finally really getting into a more consistent groove with my workouts! No excuses!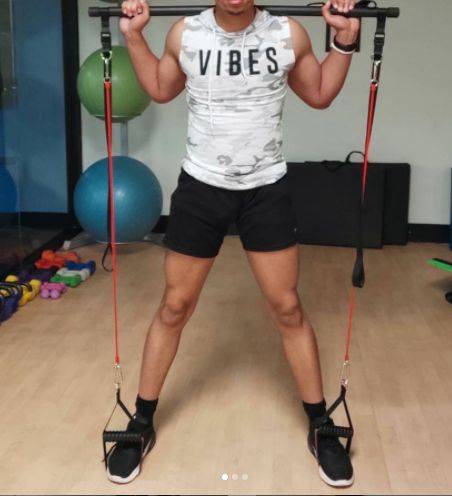 I have been using this product for a few days now and I absolutely love it! It was super easy to set up and is very compact when placed back in the travel bag. I travel for work and this will be going with me each trip to work out in my hotel. This is a high quality set for a great price. The resistant bands can be switched out very easily too.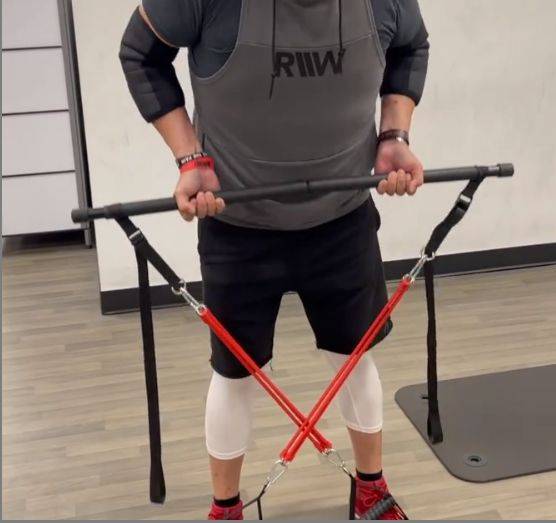 I use these three times a week. They're great! Since covid closed my gym, I've been using these and will never go back to the gym. They give me a very strenuous workout while I'm watching tv.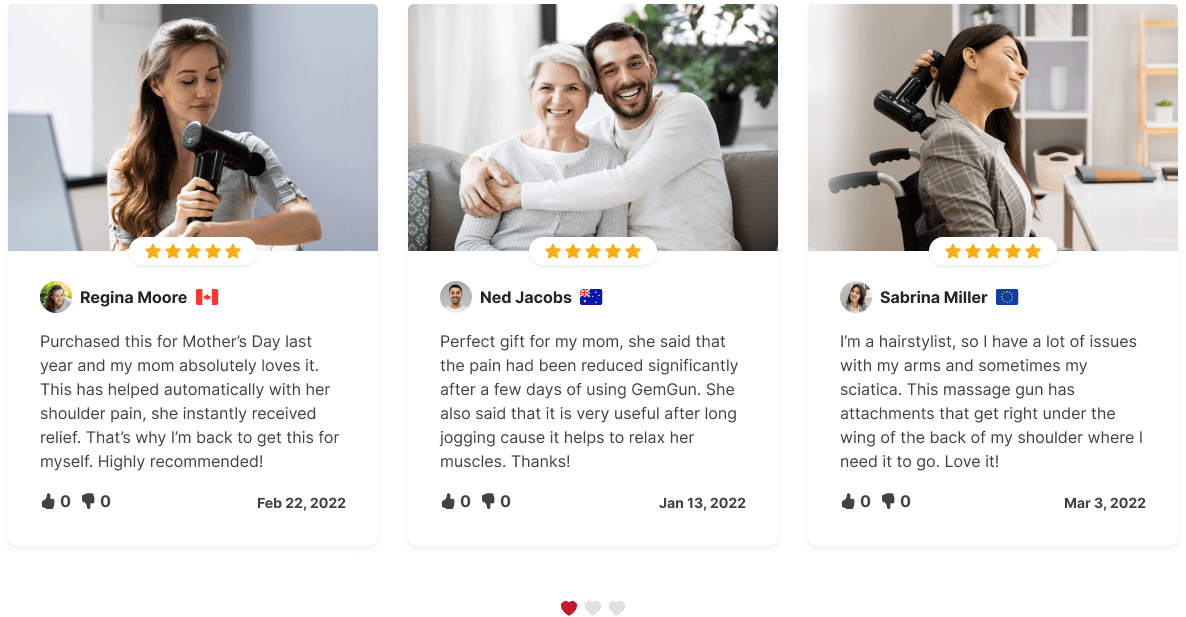 We fulfill all your orders as quickly as possible.
Gain peace of mind with 24/7 support.
Free return if you don't like the product.
Make safe purchases with our Payment Policy.